Your highest self awaits you. It is time to rise to meet it.
Who did you come here to be?
Welcome to the new paradigm. Old structures are breaking down. We are awakening collectively and individually to our strength and our power. Business as usual is not working anymore. Big change is afoot and you are needed. You came here to shine your light in a way no one else on this planet can, and the time has come to remove the barriers to this light and let it shine brightly. But you don't have to do it alone.
(Enter me) Here, you will be heard. You will learn to see through illusions that limit and drag you down. You'll recognize unhelpful patterns and understand the wisdom they teach. You'll learn to trust your gut. You'll consciously create your life using tools you already possess (but have yet to harness) that incorporate the mind, body, and spirit.
What you'll find working with me is warm, heart-led, holistic, empowering support as you create an empowered and prosperous life that enables you do thrive and adapt in this exciting and quickly changing new era.
I invite you to come home to joy. To love. To the truest expression of yourself.
In our work together, you'll find a safe place to:
explore recurring patterns
–
Release fears, limitations, and illusions that hold you back.
Allow what no longer serves to fall away.
Awaken to your power
–
Explore your mindset, heartset; your role in creating your life experiences. When you own these, you have the power to change them.
Identify what you want to bring in
–
Tend the garden of your mind, body and spirit. Acknowledge and honor your past choices, and create space for new, aligned choices.
Embody a higher version of yourself
–
Learn to trust yourself and distinguish messages coming from the ego and fear from those in your loving heart, gut, and spirit.
"Follow your bliss and doors will open where there were only walls."

- Joseph Campbell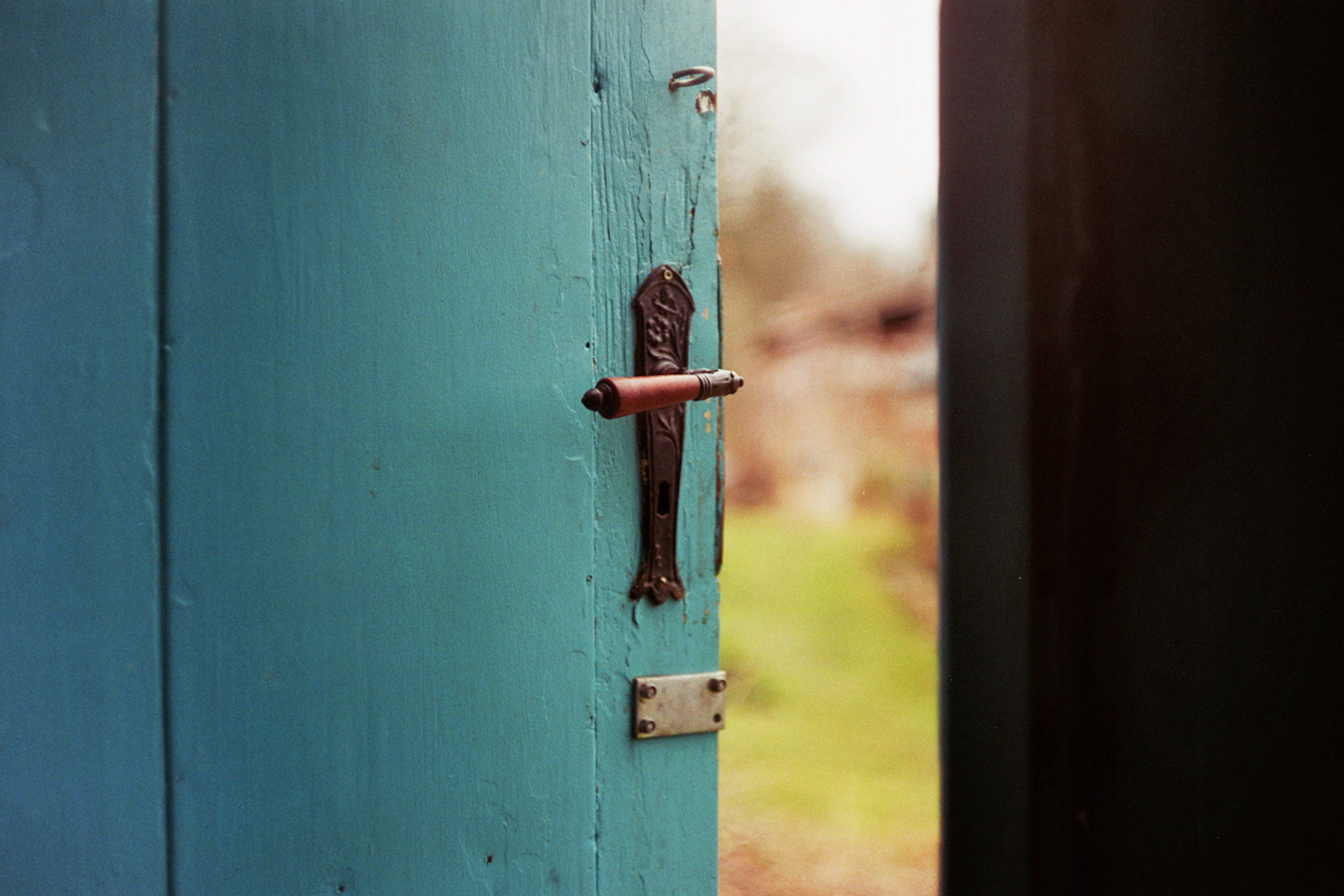 My approach emphasizes self responsibility and empowering your internal GPS or inner guidance system. I am a guide connecting you to yourself.
I provide my clients with a blend of structure and flow, connecting intuition/thought/belief to grounded and aligned action, all in a supportive environment that nurtures the client's innate strengths, supports them in releasing patterns and narratives that no longer serve, and adopting new, more aligned ways of being.
I support people who come to me presenting with various symptoms, complaints or desires, including: burnout recovery, emotional regulation, anger "issues", disillusionment, frustration, discernment, body image support, depression, anxiety, relationships, reconnecting to intuition, bringing creativity back into daily life, and life transitions such as career or partnership changes, family and relationship challenges, and more.
Some ways to describe my orientation and approach: Existential, holistic, solution-focused, mindfulness-based. My work draws from principles from various fields, and is associated with: law of attraction, somatic, humanistic, spiritual, manifestation and visualization, meditation, self-responsibility, individual sovereignty. My work is informed by the natural world, ancestral traditions, and a firm belief in a person's sacred right to choose their path in life and make their own choices. I'm here to support you navigating choice, never to choose for you.
Ready to get your feet wet?
Let's chat.